One Comment
AUSTRALIA, 1991: JAMES HORNER SEMINARS
Having published interviews given in the early 80's to the CinemaScore magazine (see our article), we continue our exploration of the archives of the past with the publication of the two seminars which James Horner participated in, December 1991 in Australia.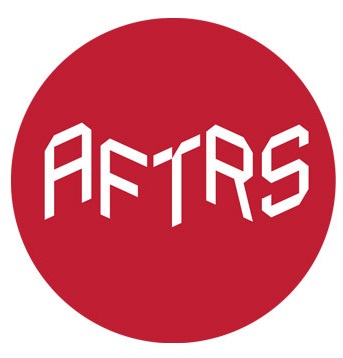 That year, the Australian Film Television and Radio School (AFTRS) was celebrating film music with a series of courses and activities to recognize and celebrate the contribution that music makes to the screen experience. James Horner had made the trip to take part in a variety of national activities intended to stimulate an atmosphere of appreciation for the work of the Screen Composer.
On page 2, you will find a transcript of the seminar held in Sydney that was also released in DVD by Art Films. Artfilms offers thousands of videos from top artists and independant producers on DVD and Streaming for academic libraries and courses in the Arts. In agreement with Artfilms we publish the first 12 questions, out of which 34 had been asked of the composer.

To access the full seminar, you can purchase the DVD or access to streaming online by following this link: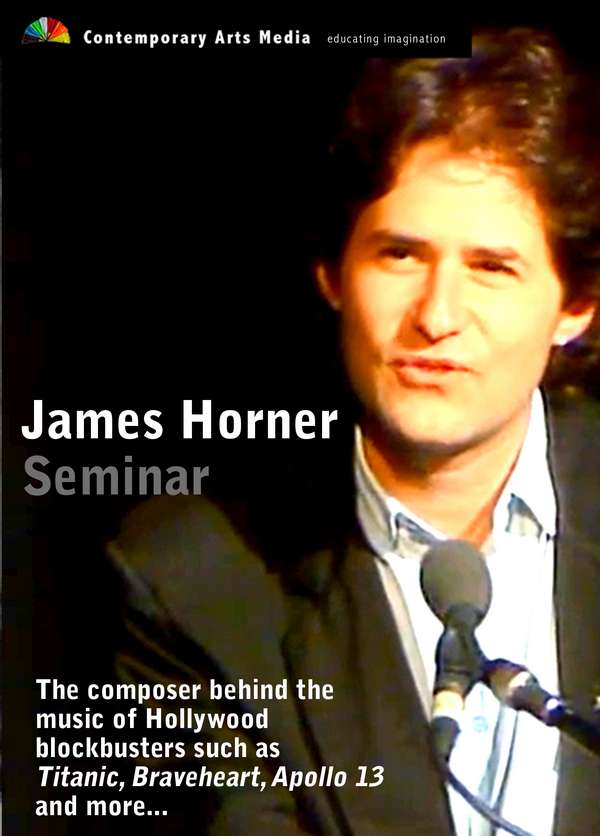 On page 3, we publish, in partnership with Luc Van de Ven, a transcript of the seminar given in Melbourne. Luc Van de Ven has been a familiar name to film soundtrack enthusiasts for 40 years, from his early days in publishing and editing Soundtrack! magazine to establishing the Prometheus Records label. The original article was published in March 1992 Vol. 11 No. 41 Soundtrack! magazine.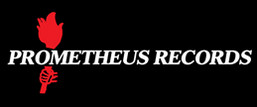 My heartfelt thanks to Kriszta Doczy (Art Films), Jeannot Boever (runmovies), Randall D. Larson, Luc Van de Ven, Tom Hudson and Ch.Ravi Shankar. Without them this article wouldn't have been possible.