TITANIC ON BLU-RAY
A quick note about this long awaited edition, released a few days ago. Packaging, image and sound quality are awesome.
This is available in three different versions:
A 2D pack, which contains the film in 2D version both on Blu-Ray and on 2 DVD, and another Blu-Ray containing special features.

A 3D pack, which contains the 3D version of the film on two Blu-Ray discs, another Blu-Ray with the 2D version of the film, and another Blu-Ray with special features.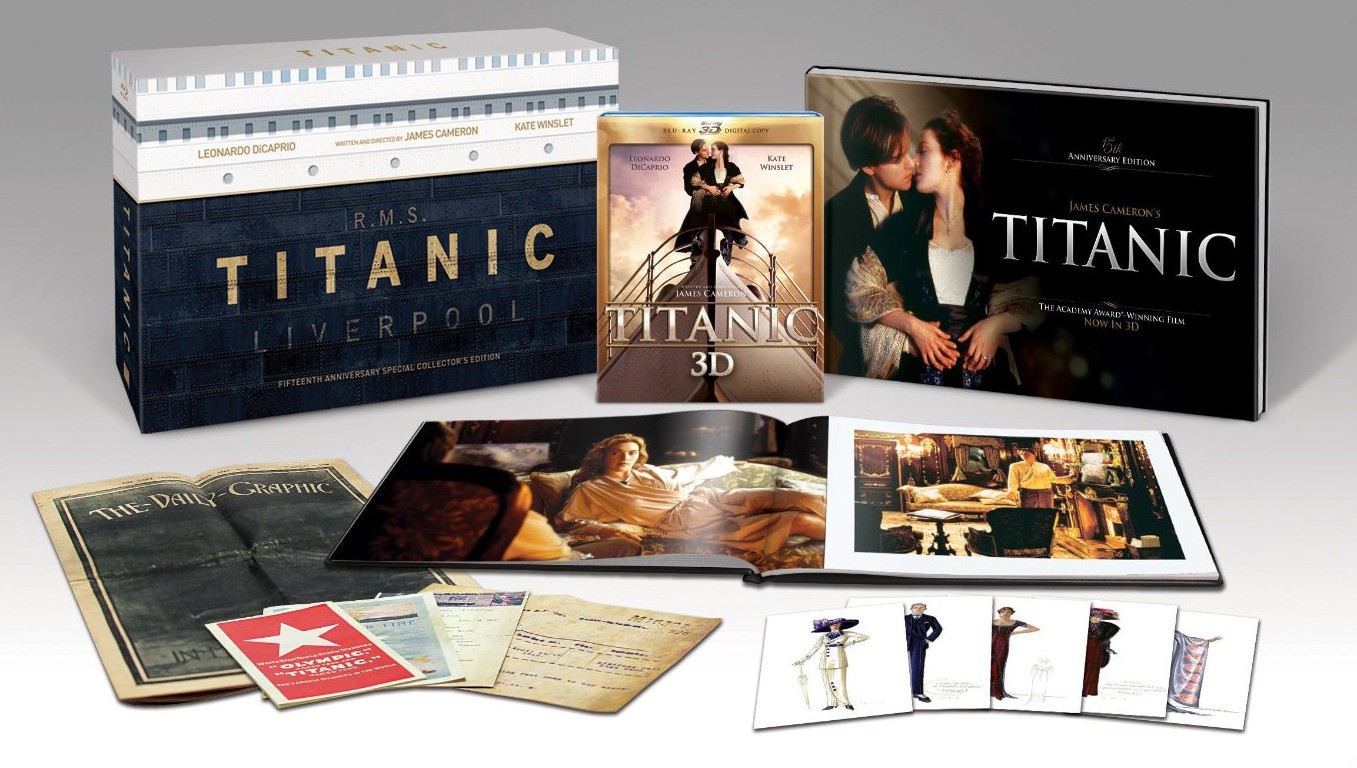 In the making-off documentary, James Horner makes a brief appearance. During a few seconds we can see him conducting the suite he adapted for the world premiere in London of Titanic 3D, which took place last spring.
"I hadn't visited the music since I did the film, so I had to be re-acquainted with all the melodies and all the stuff."
Director James Cameron had mentioned the performance of James Horner that day and commented
"F

or me the most emotional moment was seeing James Horner conducting the orchestra.

"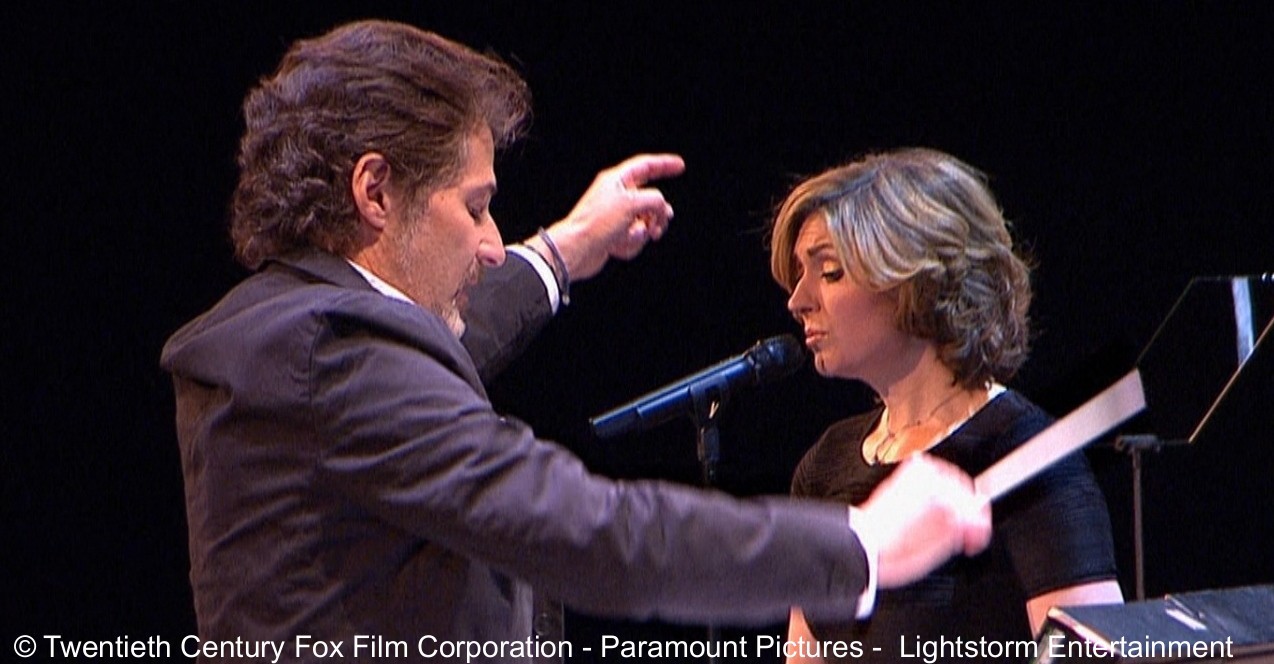 James Horner and singer Sissel.
In these special features, we shall regret the very limited space left to the composer and his music, which nevertheless remains closely linked to the historical success of the film. Moreover, the video shot at the time of the recording of the album Back To Titanic was not included in this edition. It was probably the last opportunity for it to be brought to the public.