JAMES HORNER'S PROJECTS IN 2013
2012 will stand as an exceptional year for those who appreciate James Horner's music, with the release of three new soundtrack albums: Black Gold in February, The Amazing Spider-Man in July and the much anticipated For Greater Glory: The True Story of Cristiada next month. Such amount of release had not occured since 2006. So what can we expect of the upcoming year 2013?
An Uncertain Future
This title of a cue from The Spitfire Grill perfecly suggests the uncertainties about James Horner's future projects.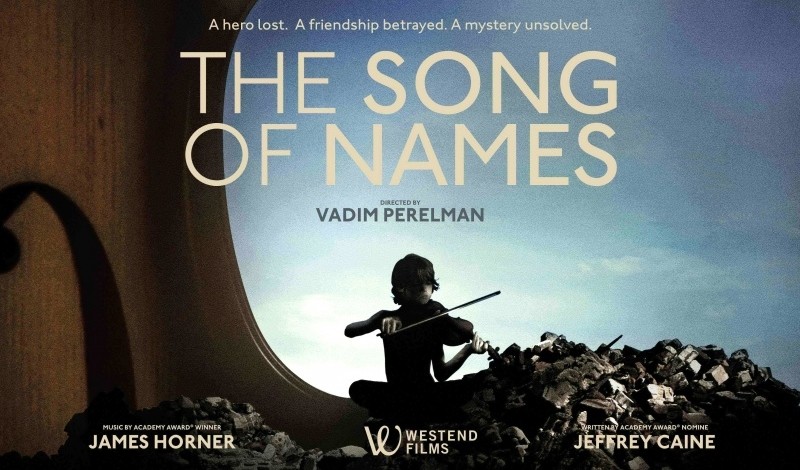 We should hear his music for Vadim Perelman's next film, The Song Of Names, as him and James Horner already worked together on The House Of Sand And Fog and The Life Before Her Eyes. A recent poster notably displays the name of the composer. However, we do not have much information about this feature film, though it was announced years ago.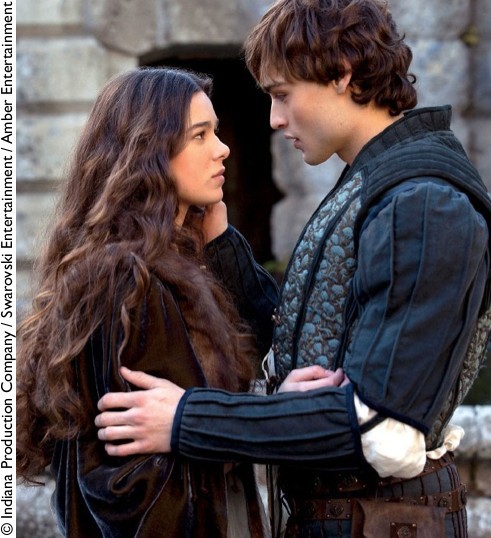 It is now rumored that James Horner would be involved in the newest adaptation of a Shakespeare classic: Romeo & Juliet. His name happens to be credited on Wikipedia and IMDb's pages of this italo-american production directed by Carlo Carlei and for which the release is scheduled for the first quarter of 2013 (
sources:
IMDb
–
Wikipedia.org
).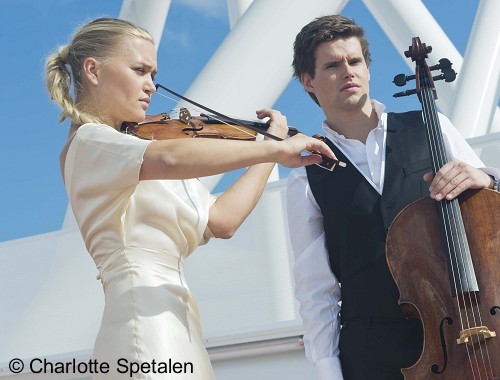 The world premiere should take place next fall 2013 and would be James Horner's first concert piece since the preview of Titanic 3D in London last spring, and "A Forest Passage" for the Indianapolis Symphony Orchestra in 2000.