JAMES HORNER IN VIENNA: AN EVENT NOT TO BE MISSED
In less than three weeks the tickets to the gala concert of Hollywood in Vienna on 4 October were sold out. The 1,840 seats in the
Großer Saal
(great hall) of the prestigious Konzerthaus will then be occupied on that night, which shows how appealing the Hollywood film music can be, how popular composer James Horner is and how famous this annual event has become.
Let's have a closer look at the ingredients of such an unmissable event.
The city, the concert hall.
Geographically, Vienna is an important crossroads within Europe and due to its rich history a major city that embraces many fields, and more especially music. Vienna has long been considered as the world's capital city of music, as it starred many worldwide famous composers such as Wolfgang Amadeus Mozart, Ludwig van Beethoven, Franz Schubert, Johann Strauss father and son and Gustav Mahler. Today, the numerous concert halls throughout the city offer varied events, from classical music to modern sounds.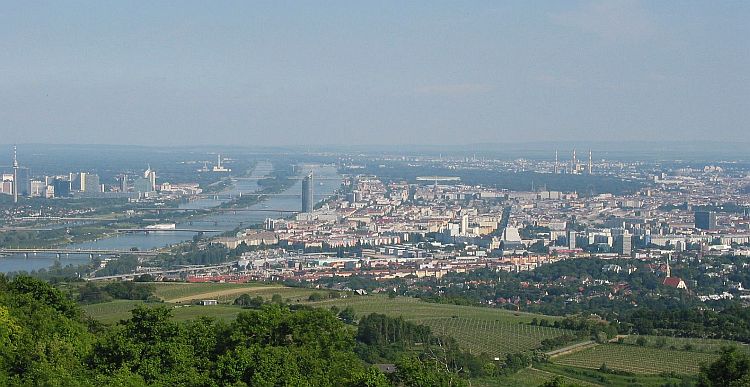 James Horner's coming to Vienna is nothing surprising, as like his work, this city combines music with culture and finesse. Beyond these affinities, this is a return to his roots for the composer. His father Harry Horner was born in 1910 in the Austro-Hungarian Empire and spent his youth in Vienna. He obtained a diploma in architecture, studied dramatic arts, direction and costume design before working as actor for Max Reinhardt's theatre company, a director he followed in 1936 in the USA where they established and began their career. The symbol is significant and James Horner will go on a pilgrimage next October 2013 on the footsteps of his father and of great composers, men who fashioned his life.

The Konzerthaus in Vienna is one of the greatest artistic places in the city and a genuine institution for international music life. Inaugurated by Richard Strauss in 1913, it has always been defined as a meeting point between tradition and innovation. Thus early music, classical, jazz and new music coexist over the 750 events between September and June. Always open to new artistic influences, it has hosted the film music gala concert Hollywood in Vienna since 2007. This is therefore an ideal place for James Horner's work to open out, which has often managed the marriage between classicism and modernity.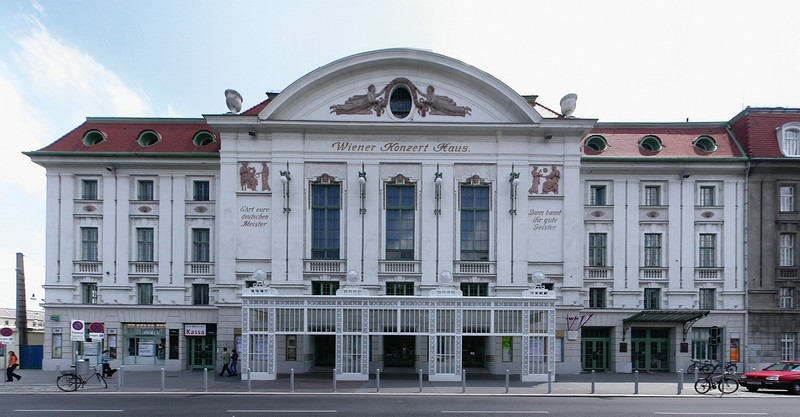 By Clemens Pfeiffer (NIKON E4500) [CC-BY-2.0-at (http://creativecommons.org/licenses/by/2.0/at/deed.en)], via Wikimedia Commons
The orchestra, the choir and the conductors.
The Vienna Radio Symphony Orchestra is a worldwide famous orchestra; one of Austria's most versatile. It tours regularly abroad, makes albums for a number of record labels and is very prominent in the concerts season in Vienna. Its repertoire is not limited to that of a radio orchestra, but includes contemporary music with rare and unjustly forgotten work. The experience of the VRSO and the diversity of its repertoire will be real assets to translate the original beauty of James Horner's scores as closely as possible. All the more so as the
Neue Wiener Stimmen
(the New Voices of Vienna), a choir created in October 2010 bringing in 70 young and motivated singers, will accompany the orchestra. Their fresh enthusiasm should perfectly be suitable for the dynamic choral parts created by the composer.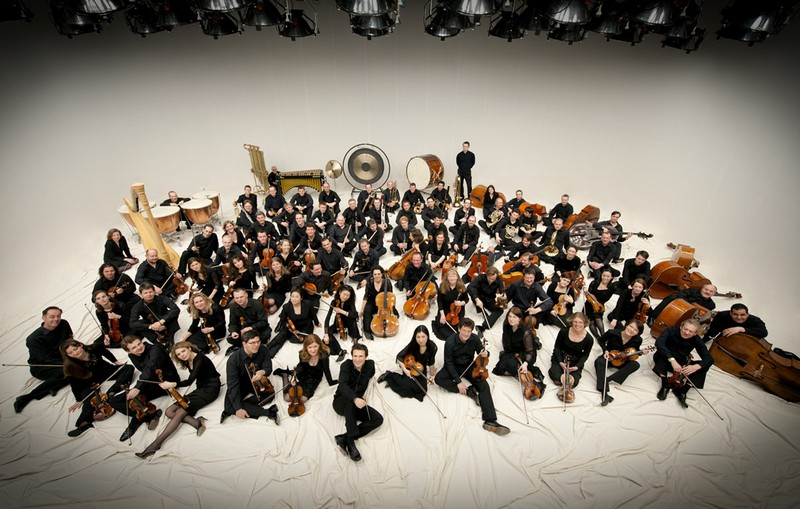 © ORF Radio-Symphonieorchester Wien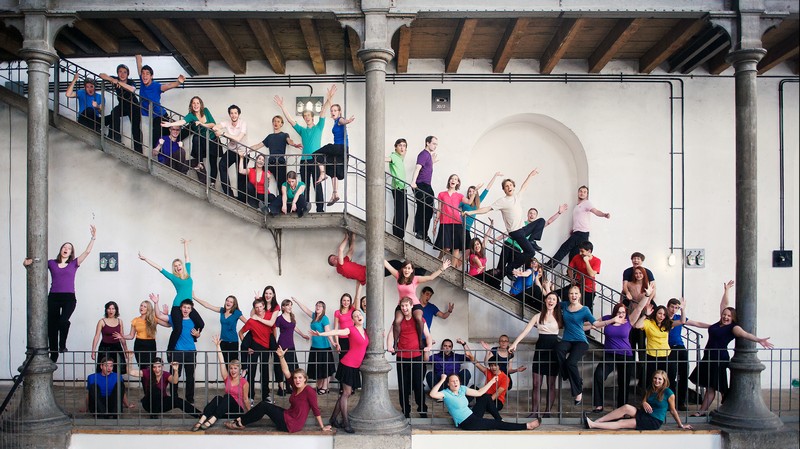 There is no need to introduce the conductor of most of the concert. Composer David Newman scored a hundred of movies, of which the animated films Anastasia (1997) and Ice Age (2002). He had already collaborated with James Horner as he had conducted his music of Humanoids From The Deep and Battle Beyond The Stars, and he was a consultant on Wolfen. More than thirty years later, both artists meet again to write a new page in this beautiful story.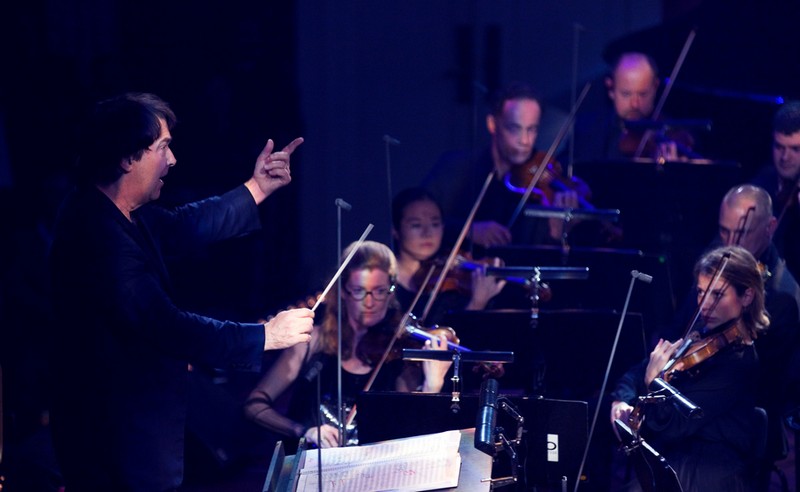 But what will make the concert of Vienna an unmissable event is the fact that James Horner shall also conduct his music. To our knowledge, this is extremely rare and that will add to the value of this evening. The premiere of Titanic 3D in London was, to this day, James Horner's latest public performance before an orchestra.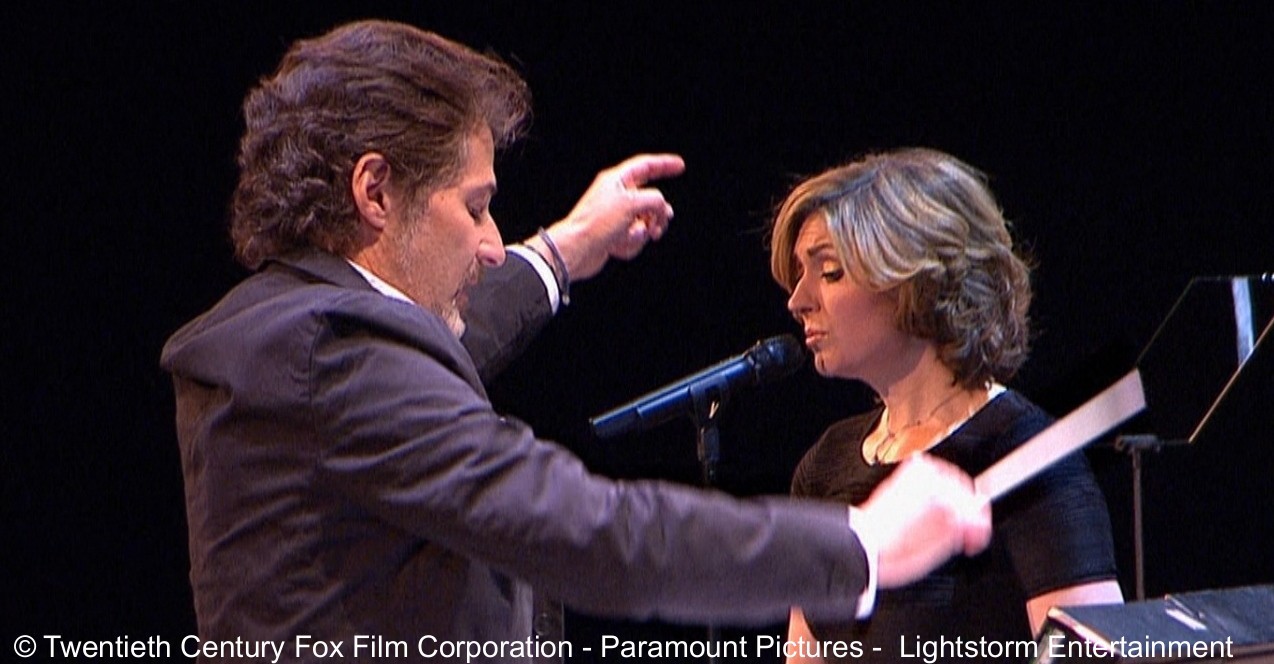 The Max Steiner Award, the organization of Hollywood in Vienna.
Max Steiner was born in Vienna in 1888, within a family deeply embedded in the culture of Viennese music. Moreover his godfather was Richard Strauss. After a brief experience as conductor in London and in New York, he landed in Hollywood where his talent emerged. He became the pioneer of symphonic film music, by importing the European musical culture. Max Steiner was one of the first to work the synchronization between the visual aspects of a film and the music. He therefore translated to the screen the technique of the
leitmotiv
developed by Richard Wagner, consisting in giving each important character of the film a specific identifiable theme. He was in a way the father of Hollywood film music and therefore of all the following composers.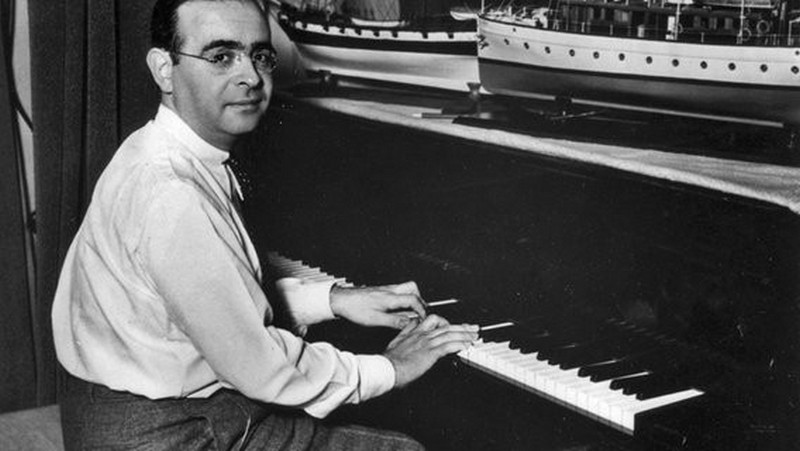 The prize given each year since 2009 represents the patrimony left by this great Viennese composer to Hollywood's music. After John Barry (2009), Howard Shore (2010), Alan Silvestri (2011) and Lalo Schiffrin (2012), this is now James Horner who shall receive the prestigious accolade. More than an award, this prize is an achievement for an artist who will turn 60 in 2013 and who has spent 35 years to the service of cinema. A great tribute expected to a composer who proves in each of his scores the mastery and the respect of the legacy of Viennese composers of Hollywood's golden age, such as Max Steiner, Erich Wolfgang Korngold or Hans Julius Salter.
Last but not least, we must speak about those who are responsible for such event. Sandra Tomek initiated the gala in 2007 via her production company Best Of Film Music, whose aim is to build a bridge between visual arts and music, through concerts, symposium, workshops, etc. Besides the Max Steiner Achievement Award, this group created the Vienna Film Music Award, which rewards young composers, or the Film Music Symposium, a conference between artists and scholars. Undoubtedly these serious passion-driven organizers will reserve another unforgettable evening.

On that evening of October 4, we shall celebrate fathers (Harry Horner, Max Steiner), a former collaboration (David Newman), Viennese culture and its talented artists (the Vienna Radio Symphony Orchestra and the New Voices of Vienna). All those elements added should certainly make the Konzerthaus the place where dreams come true.