JAMES HORNER TO RECEIVE THE MAX STEINER AWARD
According to the Facebook page of the Film Music Festival Hollywood in Vienna, James Horner shall receive the Max Steiner Award on October 4, 2013.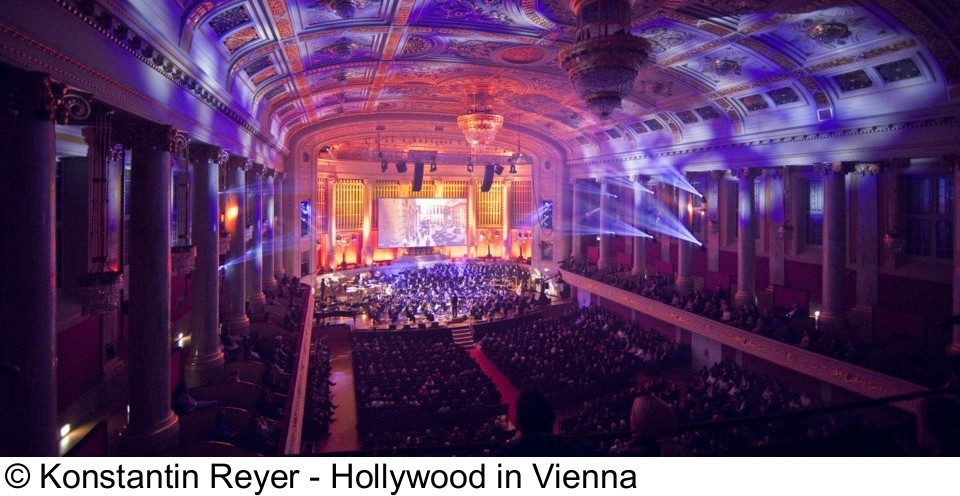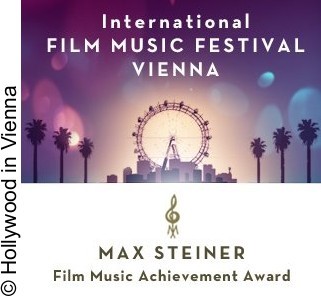 This prize is a symbol of appreciation for exceptional achievements in the art of film music. It is dedicated to the memory of Max Steiner, a pioneer in the techniques of writing music for films back in the 1920's, and composer of the very first large scale orchestral score – King Kong.
From 2009 to 2012, John Barry, Howard Shore, Alan Silvestri and Lalo Schifrin were successively awarded.
We will keep you informed of the forthcoming event.