THE JOURNEY OF INTRADA: AN INTERVIEW WITH ROGER FEIGELSON
Being a major voice in the world of films scores, Intrada agreed to open their doors to us, virtually speaking, so as to tell more about their business. Since 2009, the record label has considerably contributed to the extension of our James Horner collection, with multiple releases, the latest being Clear And Present Danger. Q&A with Roger Feigelson, marketing director of the house.

Could you tell us about the creation of Intrada?
Originally Intrada started as a soundtrack retailer in the 70s, joining forces in San Francisco with a movie poster shop called Cine Monde. Owner Doug Fake had wanted to start issuing his own soundtracks to help combat the frustration of many great movie scores not getting releases of any kind. At that time there were not many soundtrack specialty labels — probably just Varese Sarabande and Entr'Acte (later Southern Cross and Label X). Doug wanted to start with a big impact and in 1985 worked with MGM to release Basil Poledouris' score to Red Dawn. Relatively new film, full new uses… and probably the first limited edition soundtrack.
Could you explain the role of each person within Intrada?
Sure. Doug is the president and head engineer, Jeff Johnson manages the store, Regina is the production assistant who helps out both me and Doug putting projects together. Joe is our art director, and I handle business development and marketing. In essence I develop the relationships with licensors and bring in the projects. Doug and Joe get them out the door.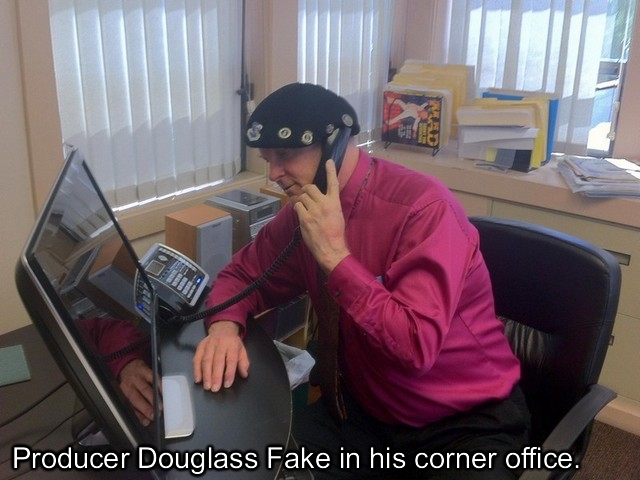 Could you explain the different labels you operate: MAF, Signature Edition, etc.?
MAF is our mainstream line. It's for unlimited titles that have wide appeal (Patton) or for new movies. The Special Collection is a limited series for larger interest film scores and the Signature Editions are limited for smaller film projects or lower profile titles.
Generally speaking, how does the creation of an album unfold? And more specifically as far as James Horner is concerned?
James Horner albums are not much different from other albums. There are usually two major steps — getting a license and finding the master elements. Nothing is more frustrating than getting a license only to find the elements are missing. Or finding the elements but it turns out no one knows who actually owns it. Or worse, the licensor isn't interested. But assuming all is well in the world and both of those come together, it's a matter of restoring and transferring the elements into a digital format, assembling the music into an album, mastering the album and then getting the composer to approve. In the case of James Horner, we usually assemble the album and send to him for his approval. He's usually pretty good about approving what we send him.
Is it important that the composer approves the album?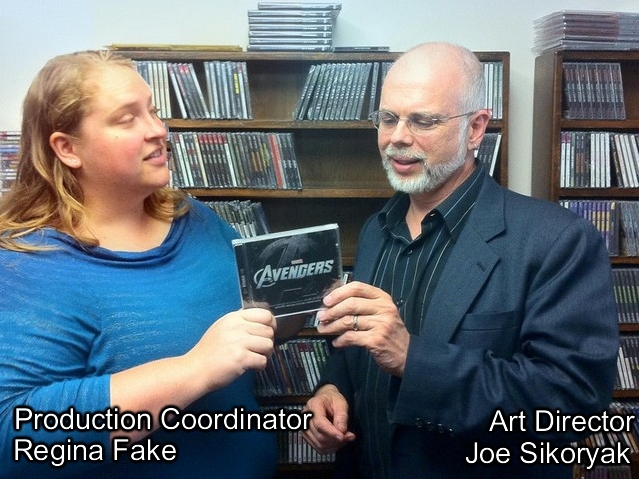 No, not necessarily. In most cases we could just cut the composer out of the loop, but that's never been our way. We like to have them engaged.
Do the composers intervene in the process? (and about James Horner?)
Some are more hands on than others. James Horner likes to review the packaging and make sure the credits cover what he wants.
How and at what stage the titles to be released are decided?
We take our best guess based on the complexity of elements (putting an album together that is sourced from a 2-track DAT is much easier than 24-track multi-track that requires mixing) and then also the time needed to get through approvals. Some licensors are faster than others. So all of this needs to be considered when scheduling releases.
How difficult is this to have access to old soundtrack recordings?
It depends on the licensor. Most studios are pretty supportive of these catalog releases, but some have more staff to handle than others. So in some cases we're competing with resources whose primary focus is on current films, so they have to squeeze in these projects as they can. So patience is the name of the game.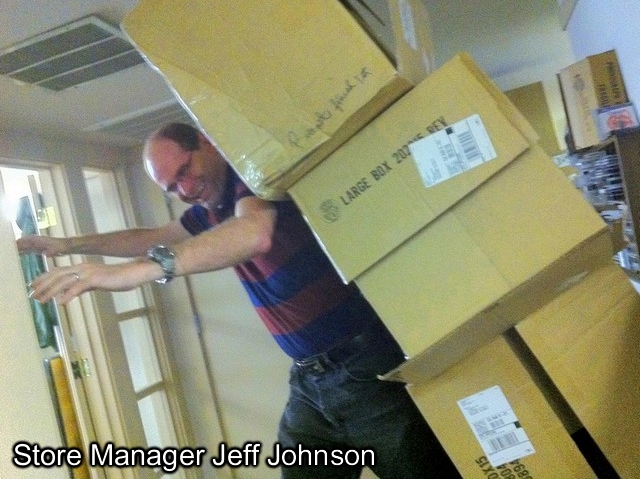 How is the visual appearance of an album decided?
Generally this falls to Joe Sikoyrak, our art director, although sometimes Doug or I have particular art we like for the cover, so we push for that. But Joe knows what we like. I'm pretty big on sticking with the art from the original one-sheets for our covers.
What is the process to have access to film artwork for the covers? Is it easy to get the rights?
Yes, that's generally part of our licenses that they'll provide artwork for us to use on the albums.
You recently multiplied releases of James Horner most sought-after scores, especially in 2009 alone for instance. How did that happen?
Sometimes it's just the synergy of licenses coming together at the right time. James Horner has always been a favorite of mine and I really want to see as much of his back catalog out as possible.
Would you have any anecdotes to share, during the process of releasing one particular or several Horner albums?
You know, they're all pretty straightforward. Although Something Wicked This Way Comes was a bit of a challenge as it was recorded on a defunct digital format from 3M. I scoured the globe for a machine that worked, only to find one right at Disney Imagineering!
Which releases of yours are you the most proud of?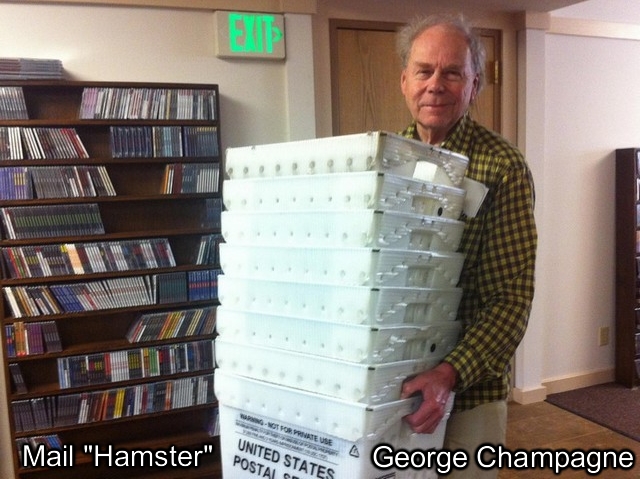 What are your impressions when you look back at these years devoted to film music?
It's been a lot of work! But I am happy that most licensors have become more supportive over the time period and really eager to work with us to get these scores out. Without the cooperation of the AFM and the studios, we just couldn't do this.
What scores would you like to release next?
That's hard to answer because from my position I already know the next 30-40 projects. The albums that come out now are so far behind me in our schedule, to answer that question I'd just be revealing our pipeline, which I can't do right now! I really want to release Volunteers, though. We found the elements, but the licensor has been really elusive at the moment.
Just time. Most albums are possible; it's just a matter of getting to them. One might ask why we haven't done Rocketeer yet and I could only answer, well we just released a two-CD set of the complete Clear & Present Danger. I could have done Rocketeer first and then we'd be asked, what would it take to have a complete Clear & Present Danger? Everything in good time. I hope!
As a scoop, can you tell us you very next James Horner project?
I'd like to…but it's not fully cleared yet and I'd hate have it appear in print and then something goes awry. I will say it's an expanded edition of an 80s classic. Great, great score.
Thanks to Roger Feigelson for taking the time to answer our questions.