HOLLYWOOD IN VIENNA: THE PROGRAM
A month before the event, things become clearer and below is the 3-day program prepared by the Hollywood in Vienna team.
Wednesday October 2nd: FIMU Vienna Symposium
The conferences will be held from 9 am to 7 pm at the prestigious Max Reinhardt Seminar. This place was chosen to honor the friendship between James Horner's father and Max Reinhardt. We mentioned this relationship in our previous article: Hollywood in Vienna: an event not to be missed.
To start the day, James Horner will explain his compositions with experts from movies and from his scores.
Steve Bramson, the composer of Young Indiana Jones and of the show
JAG, who worked with James Horner as an orchestrator on Balto, Jumanji and Apollo 13 will speak about the differences of composing for films, TV and Disney Parcs.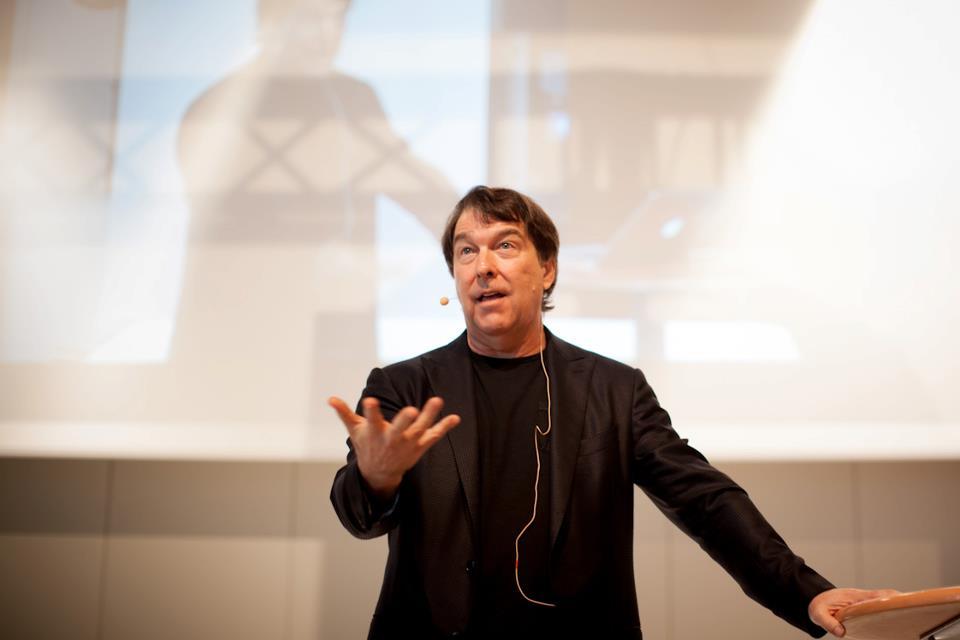 Then David Newman, who will conduct the concerts the two following days, will explain the theoritcal basis of film music.
The Max Steiner Orchestra will then be conducted by David Newman. We will attend a simulation of recording sessions with producers, orchestrators and music preparators. A veteran film music recording engineer will lead these sessions.
The Symposium will end with a group of Austrian and international experts, who shall talk about the latest developments of the Vienna music industry and of film music.
As a first part, science-fiction will be celebrated:
Impressions of Space Mountain – Steve Bramson
Star Trek – Jerry Goldsmith and Michael Giacchino
Gattaca – Michael Nyman
Artificial Intelligence – John Williams
Independence Day – David Arnold
The second part will be tribute to James Horner and will contain suites and themes from the following films:
Friday, October 4th: Gala night
After the concert, James Horner shall receive the Max Steiner Film Music Achievement Award 2013.
James Horner Film Music will cover this event to bring back a series of articles and maybe interviews…
Picture: © Hollywood in Vienna