SUMMER CLARIFICATIONS
During July many of you took the time to contact us concerning the news flow that has spread regarding James Horner and we appreciate it. However on our side we have not communicated yet, as the association James Horner Film Music does not wish to hastily relay unverified and unconfirmed information or viral rumours. We do not seak to go sensational, we first prefer to share with you reliable information, which we took the time to double check.
Concerning Romeo And Juliet:
Officially: James Horner had recorded the music last December (see our article). This music will be replaced in the film by that of Polish composer Abel Korzeniowski (A Single Man and W.E.). The film's release was scheduled on 26 July in the UK, then postponed next fall. The US theatrical release should be on 11 October 2013.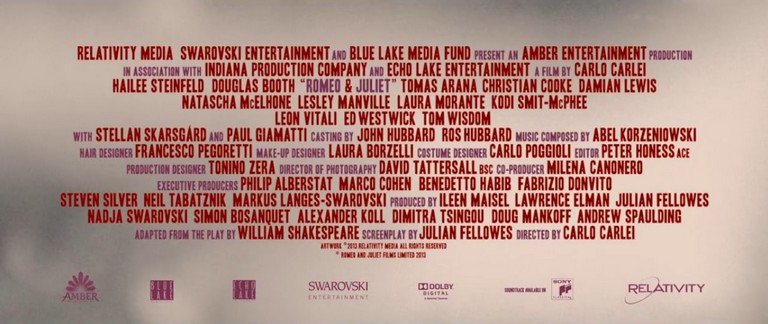 According to Amazon, James Horner's music would be released on album next 8 October 2013. Sony Classical has not confirmed such information.
Nothing indicated that James Horner's score was rejected. The composer might have left the project owing to the numerous changes of the film.
Concerning The Amazing Spider-Man 2: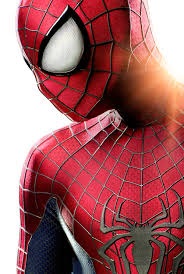 Officially: as per what Marc Webb said at the Comic-Con International, which held in San Diego between the 18th and 21st July, Hans Zimmer and one of his collaborators will do the score.
The rumour: according to a member of the forum of the French site Underscores.fr, Hans Zimmer had always been the first choice pour The Amazing Spider-Man, but he had to decline the assignement as he was busy to score The Dark Knight Rises. Marc Webb then turned to James Horner for the first film of the spider-man adventures.
Concerning Wolf Totem: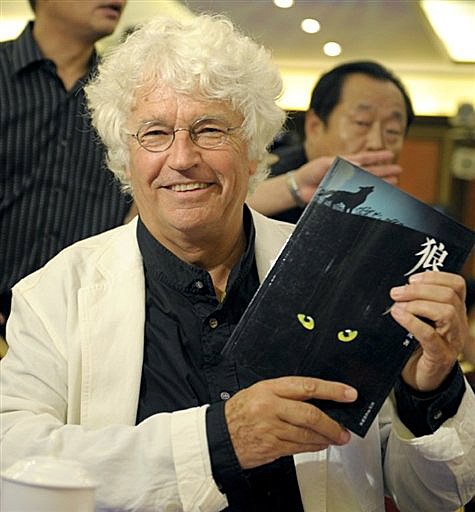 Officially: Since 2009 we have known that French director Jean-Jacques Annaud was involved in this project and we could have easily made a news months ago, on the grounds that he has collaborated several times with James Horner. But we restrained as no official source has indicated that James Horner should work on this film.
The rumour: you may read anywhere that James Horner would be announced as Jean-Jacques Annaud's next film, as the entry of Wolf Totem on IMDB mentions the name of the composer.